Your Generation will Determine the Nation's Future
How well are American students learning?
The US now ranks 6th
among "the most educated countries" in the world.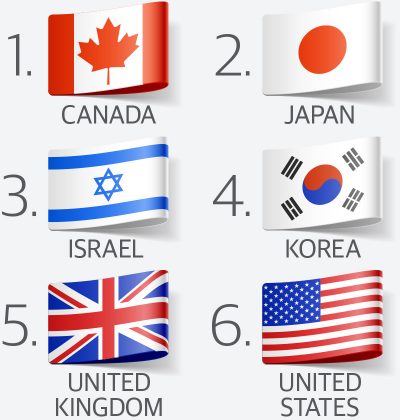 These should be your new personal goals:
Be a learner.
Graduate from on college on time. Don't fall into debt with extra years.
Be workplace-ready. Stand out from the crowd in landing that first job.
Personally climb the Ladder of Success.
Use your skills to help our economy succeed.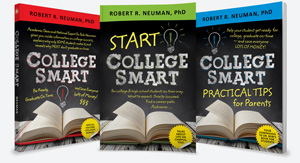 Become a College Smart® student and a Career Smart® employee.
Help shape the country's future success